Production Capability
We are an undergarment supplier that integrated weaving, dyeing and production .

In addition to skilled manual labour, we have invested in a series of technological equipment to empower our production, such as: computerised automatic cutting machines, ultrasonic bartack machine,ultrasonic joint machine,double press fusing machine,adhesive bonding machine.
The production capacity of the our bonded line alone is currently 700,000 pieces per month. Secondly, we have a stable logistics company to cooperate with and deliver the goods from our warehouse in accordance with the customer's designated delivery port in a safe and efficient manner to the destination.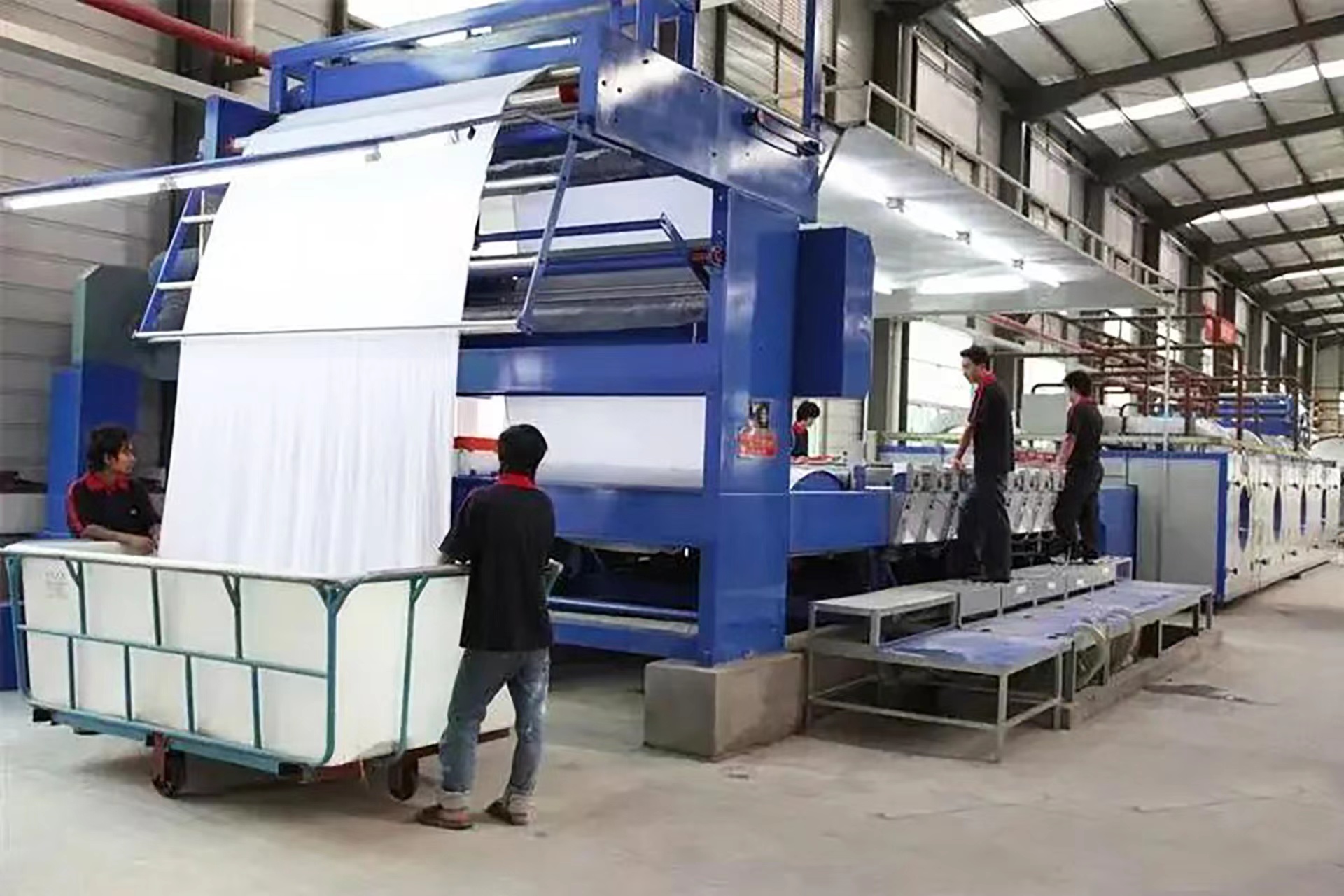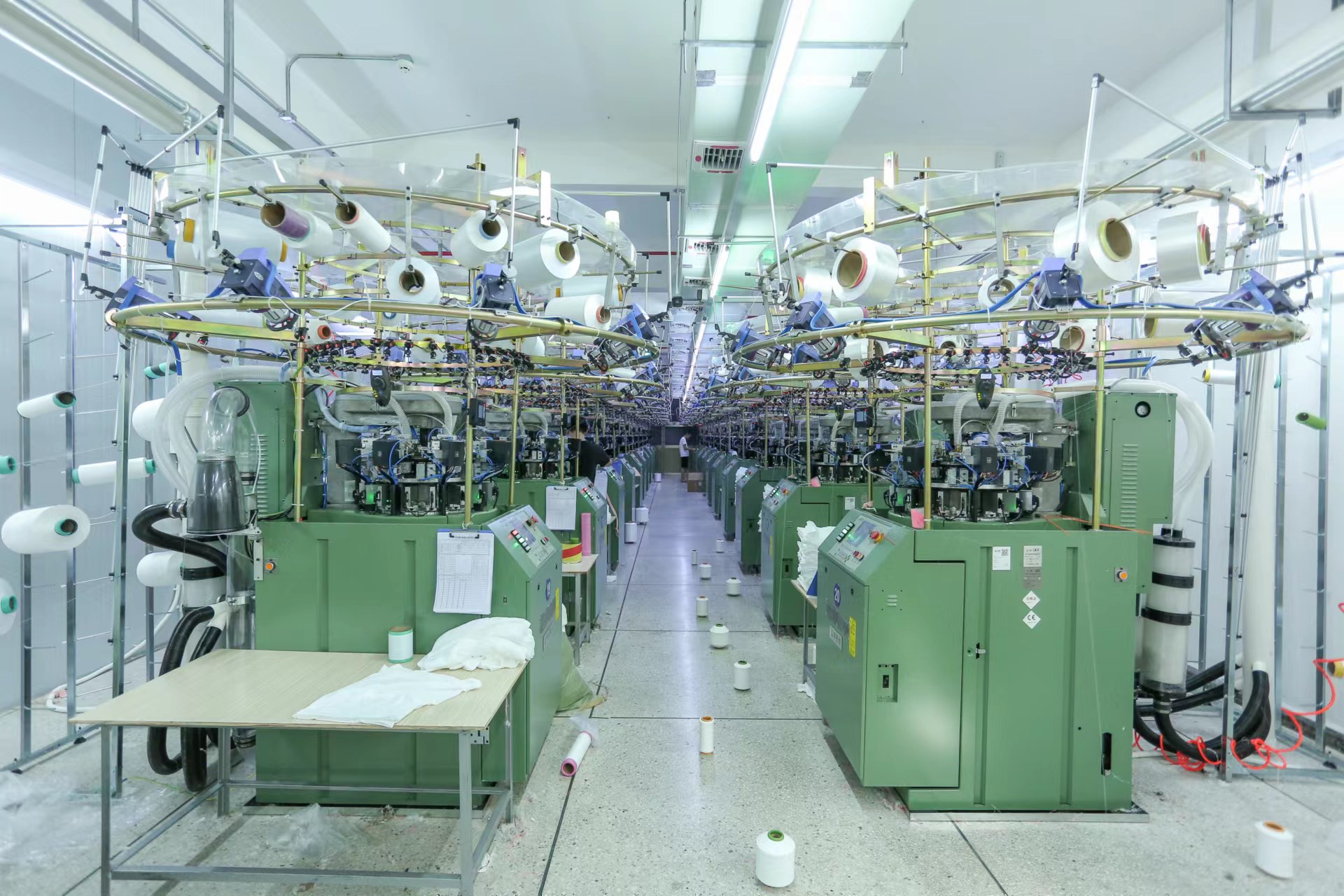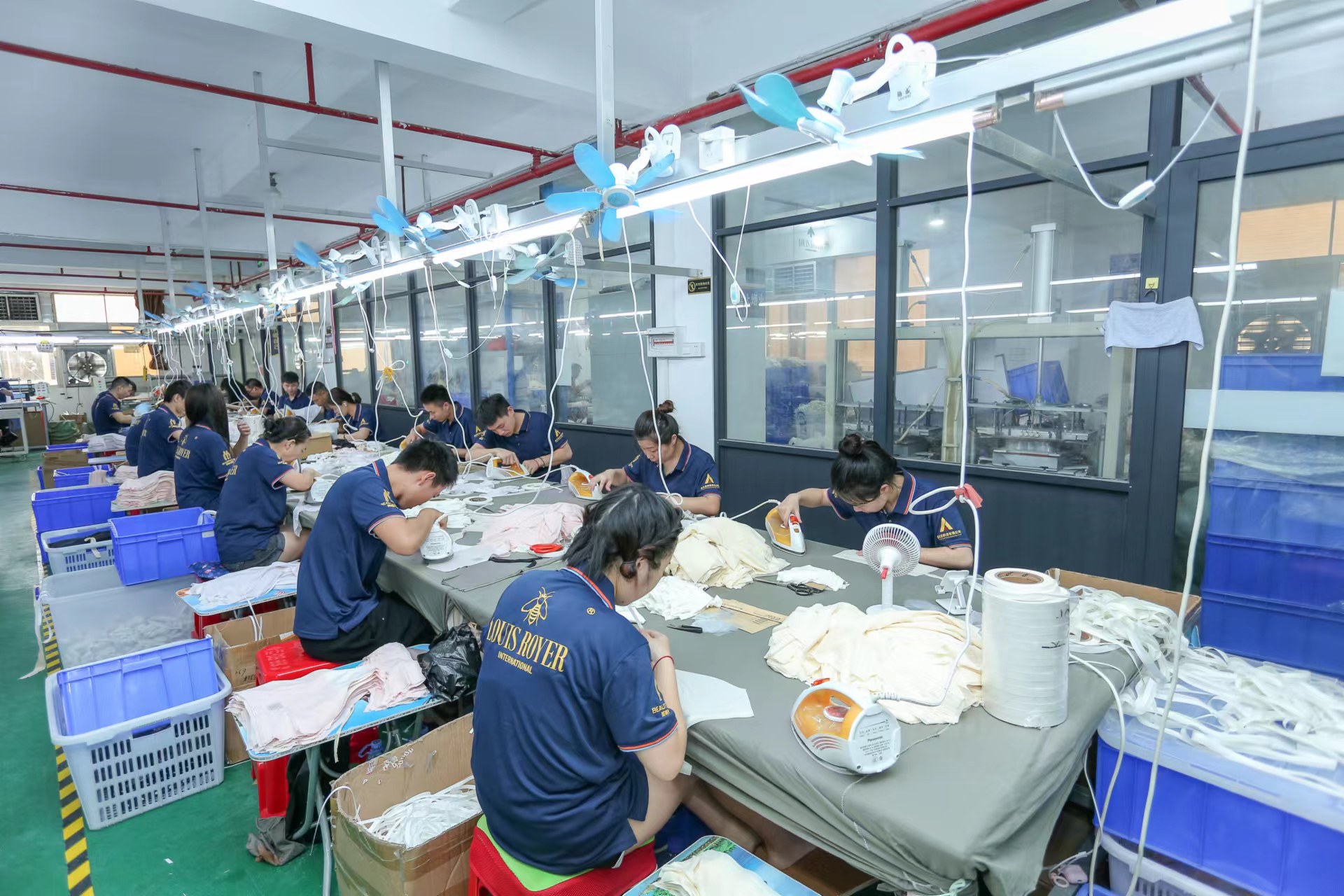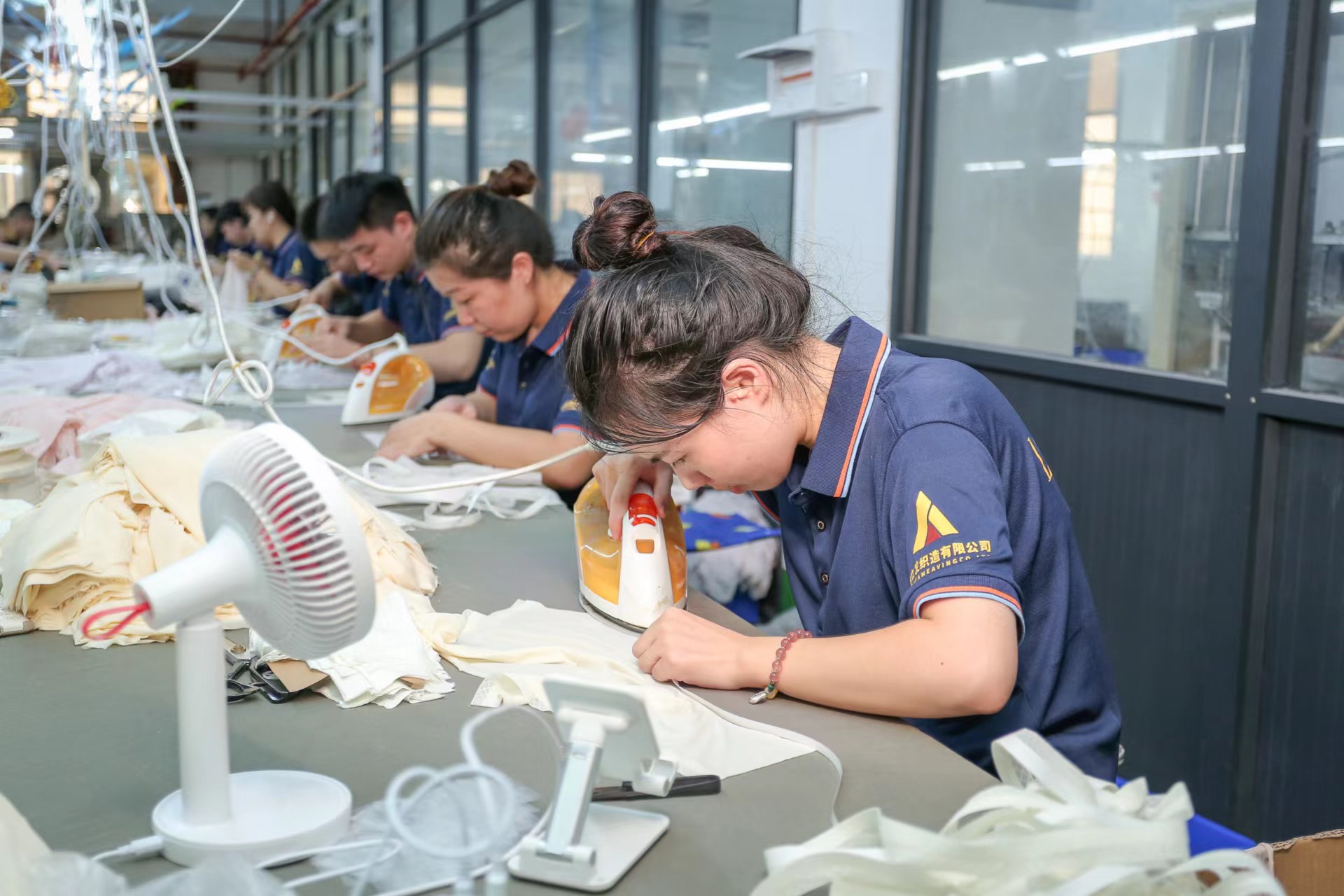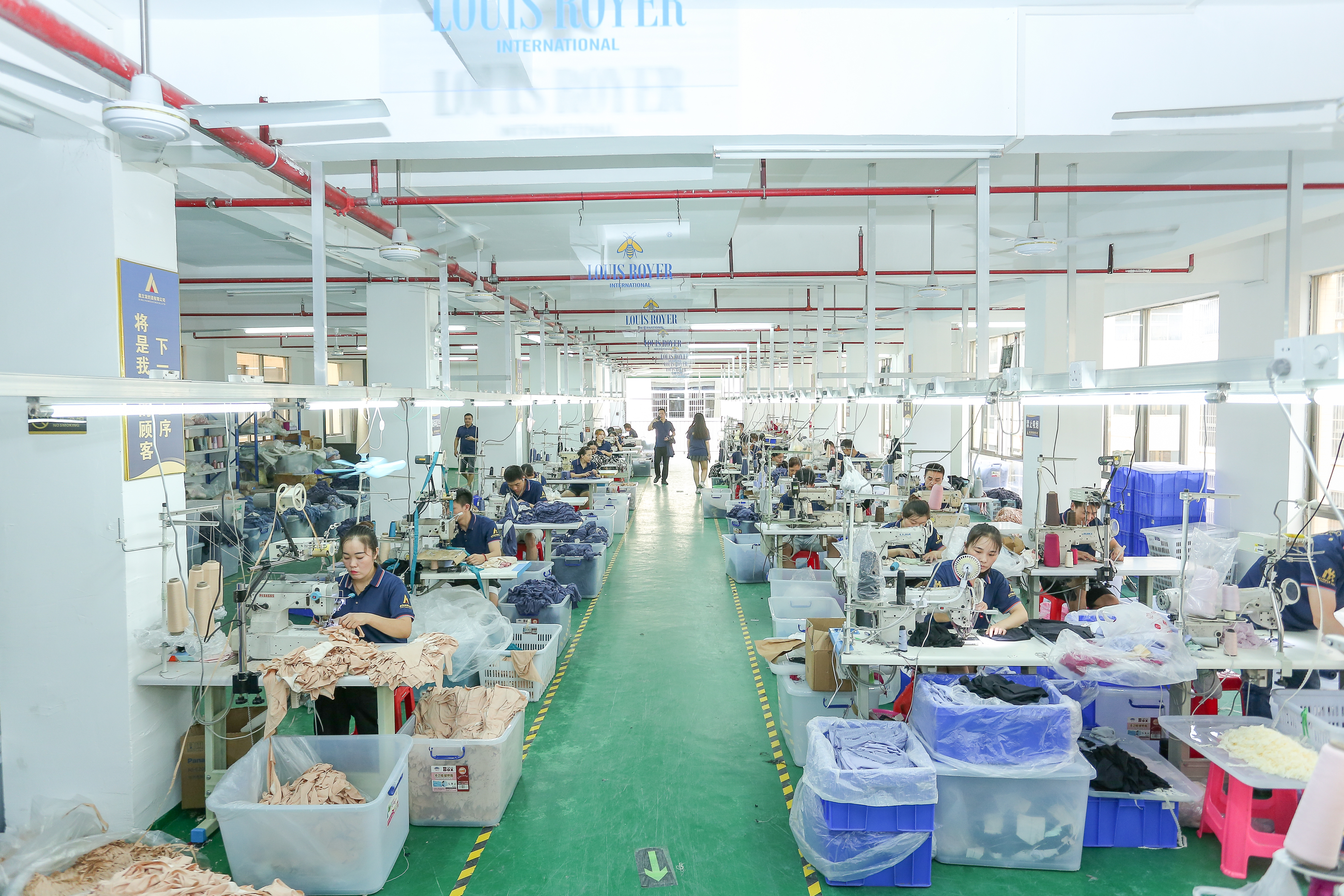 Get the latest price? We'll respond as soon as possible(within 12 hours)